The Hub
The Hub is a unique destination for arena-style PVP combat on Planet Cyrene introduced in VU 12.6.0
How to enter The Hub
[
edit
]
Select The Hub in the menu in the Teleporter Navigator: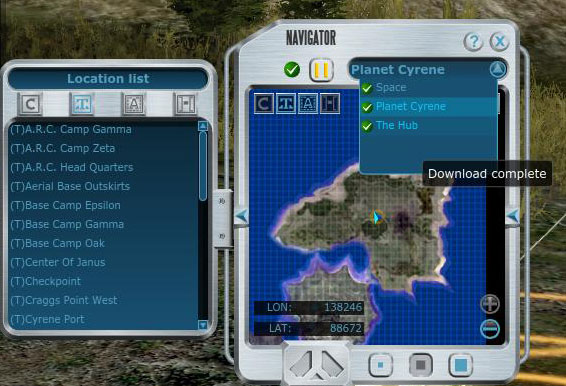 Choose Hub in the menu in the Location list and press the teleporter button: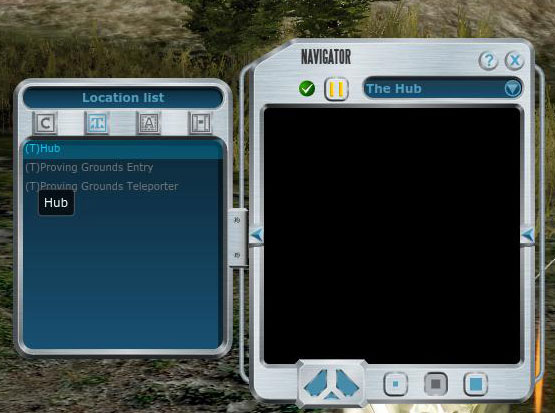 Be aware, that you WILL be stripped down when you enter the HUB. You cannot carry anything with you. All the armor and tools you need to use in the HUB, needs to be purchased in the HUB. You can, however, bring your HUB armor and tools with you outside the HUB again, but only use it inside the HUB area.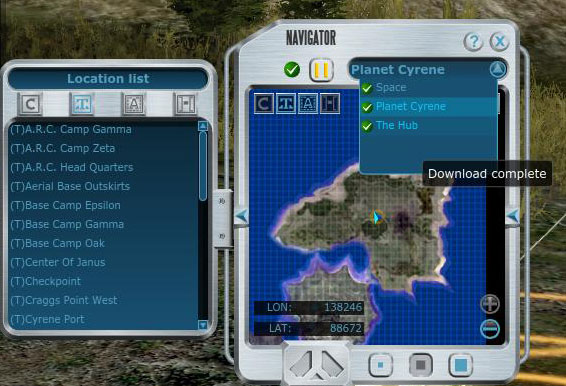 Unofficial The Hub trailer

Action in The Hub
Links, references, contributors, categories
[
edit
]