Mission:Tap into Genesis Star Communications
| | | |
| --- | --- | --- |
| | Spoiler Alert: This section might contain information about in-game plots. | |
General
[
edit
]
Go deep into the jungle around Boreas to an uplink tower, hack into it and record conversations between Genesis Star Science Team and the Board of Directors.
In-Game Description
[
edit
]
There is one more thing that you could do for me. We know that the science officer reports directly to the board of directors. My employer wants to learn what's in his reports. I want you to find their uplink tower and tap into it. I know it's somewhere near Boreas. I have the equipment needed to descramble and record their communications.
Can you do this?
Walkthrough
[
edit
]
See Mr. Lyndon at the Osere Outpost
Objective:
[
edit
]
Completion and Reward
[
edit
]
Skill Reward Evaluation
[
edit
]
Avatar Name
Skill Name
Skill Value
before reward
Skill Value
after reward
PED TT Value
Rough EstimationBeta
PED TT calculated using the
Chipping Optimizer Tool
by jdegre
???
???
???
???
???
???
Starry StarFire Sunfire
Evade
41
741
2.1
???
???
???
???
???
???
???

Instructions

go to chipping optimizer page
select "show all skills" from the drop down profession list
enter the skill value before in the input box of the corresponding skill
the "Level" field will show the same value as you typed
enter the skill value after reward in the "Target Level" input box
click "go!"
in the corresponding skill row, the recommended chipping will display in green, and inside brackets, the size of the chip required, which is the same as the TT value needed to go from the skill value before reward to the skill value after reward
copy this skill value, go back to the mission page
click edit and paste the value in the corresponding position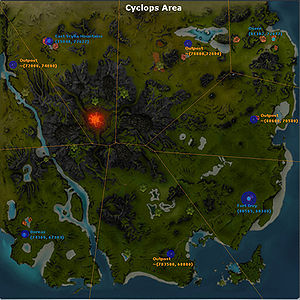 .












{{#mission: 78}}