Mission:Iron Challenge: 100 Feffoid
| | | |
| --- | --- | --- |
| | Spoiler Alert: This section might contain information about in-game plots. | |
General
[
edit
]
This mission is the initial mission of the Iron Challenge Feffoid Mission Chain belonging to the set of Iron Challenge Missions introduced in Planet Calypso Content Release 2010-02.
The objective of this mission is to kill 100 Feffoid. You can team to kill the mobs required for this mission but the kill of a mob will only be counted for the one that did the most damage to the mob.
The mission broker can be found at Fort Fury, inside the Junkyard bar (oposite side of the auctioneer).
In-Game Description
[
edit
]
Mission Broker
[
edit
]
Hi there. My name is Nestor Bakshi and I work or CFA.
We host a hunting event in this area, and all Colonists are welcome to join in. There's only one prerequisite: you must own a weapon. The first challenge is to kill 100 Feffoids. If you do, you may continue to the next step of the challenge.
Quest/Mission Log
[
edit
]
"CFA hosts a series of Iron Challenges. This stage of the Feffoid Iron Challenge is to kill 100 Feffoid."
Walkthrough
[
edit
]
The Iron Challenge Mission Broker called Nestor Bakshi is located inside the Junkyard Bar at Fort Fury at (68254, 79070).
Objective: Kill 100 Feffoid
[
edit
]
Objective: Return to Nestor Bakshi
[
edit
]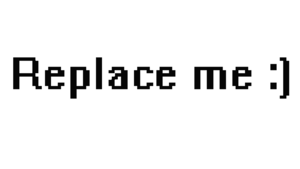 Return to Iron Challenge Mission Broker Nestor Bakshi at(68254, 79070)
Completion
[
edit
]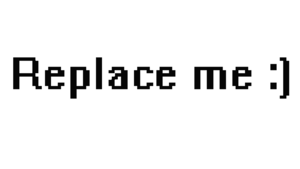 The reward for the completion of this mission is 1 point of additional Agility and the unlock for Iron Challenge: 500 Feffoid.
{{#mission: 35}}