SEE Digital Studios
From EntropiaPlanets Wiki - Entropia Universe Guides Wiki Info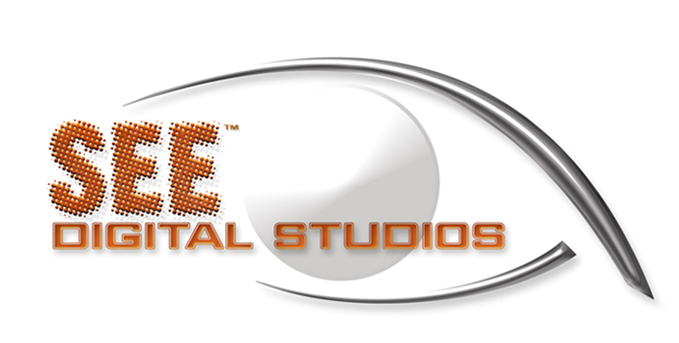 SEE Digital Studios has joined the SEE family of companies as its digital production arm. The ambitious and creative game lab develops and operates Planet Calypso, a free-to-download, no subscription MMORPG with a real cash economy. Set in a distant future, Planet Calypso is home to a human colony working to establish a new virtual civilization. Planet Calypso is the largest planet in the Entropia Universe and uses a state-of-the-art graphics engine to deliver the highest quality visuals available in an MMORPG today. SEE Digital Studios will also head development for various themed planets to be published by SEE Virtual Worlds for the Entropia Universe, including Planet Michael. Set to launch in 2011, Planet Michael will be an immersive virtual experience themed after iconic visuals drawn from Michael Jackson's music, life and the global issues that concerned him. Entire continents will be created to celebrate Michael's unique genius in a way that underscores his place as one of the greatest artists of all time. At its core, Planet Michael will be a massive social gaming experience that will allow everyone, from the hardcore fan to the novice, to connect and engage in collaborative in-game activities with people worldwide.

SEE Digital Studios AB is located in Göteborg, Sweden.
Director is Martin Biallas, also CEO of SEE Virtual Worlds. Marco Behrmann, also CEO of First Planet Company, is a board member of SEE Digital Studios.
SEE Digital Studios is probably involved in the development of Planet Michael and the Universal Monsters Planet.
More info: BREAKING NEWS: FPC & SEE Virtual Worlds Join Forces
Website: www.seedigitalstudios.com