Creature:JamRaider
Description
Remarks
| | | |
| --- | --- | --- |
|  Stab |     |     |
|  Cut |     |     |
|  Impact |     |     |
|  Penetration |     |     |
|  Shrapnel |     |     |
|  Burn |     |     |
|  Cold |     |     |
|  Acid |     |     |
|  Electric |     |     |
Maturities
[
edit
]
No results!
Missions
[
edit
]
Locations
[
edit
]
Use mouse to drag or scroll bars to scroll the map. Hover map markers for further information.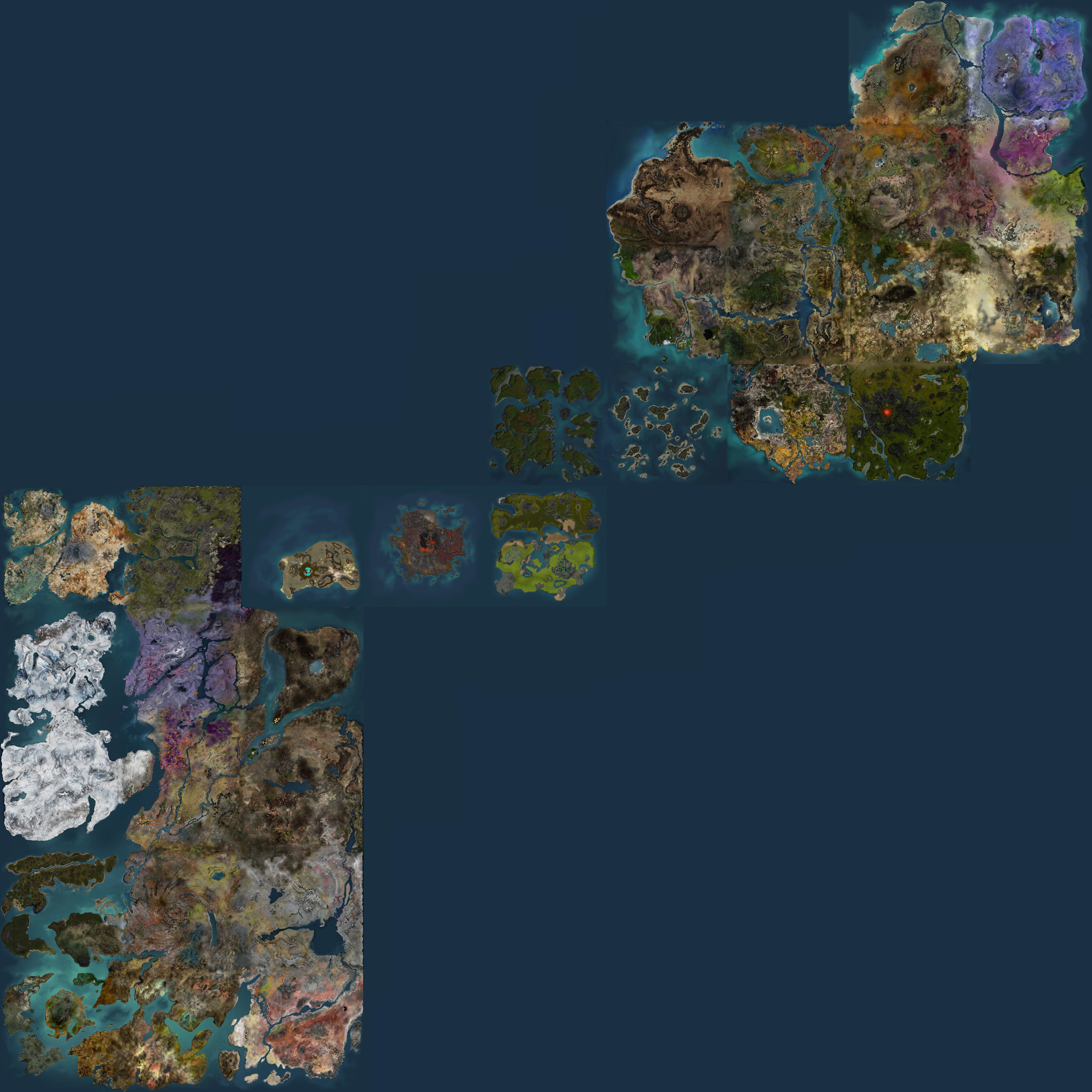 No JamRaider spawns locations documented yet!
Template:Static map NPCs/Calypso
No JamRaider spawns documented yet!
Creature Control
[
edit
]
Creature Control documentation methods are not done yet!
* the average number of kills this item usually needs to drop at least once

Further information
[
edit
]
JamRaiders were used in old robot invasions to stop the turrets from firing upon the robots. They have not been used for a long time now.
Hunting Log
[
edit
]