EntropiaTimes Issue 2

12 December 2010
---
EntropiaTimes Issue 2 December 2010
[
edit
]
(it's a PDF, click it to access)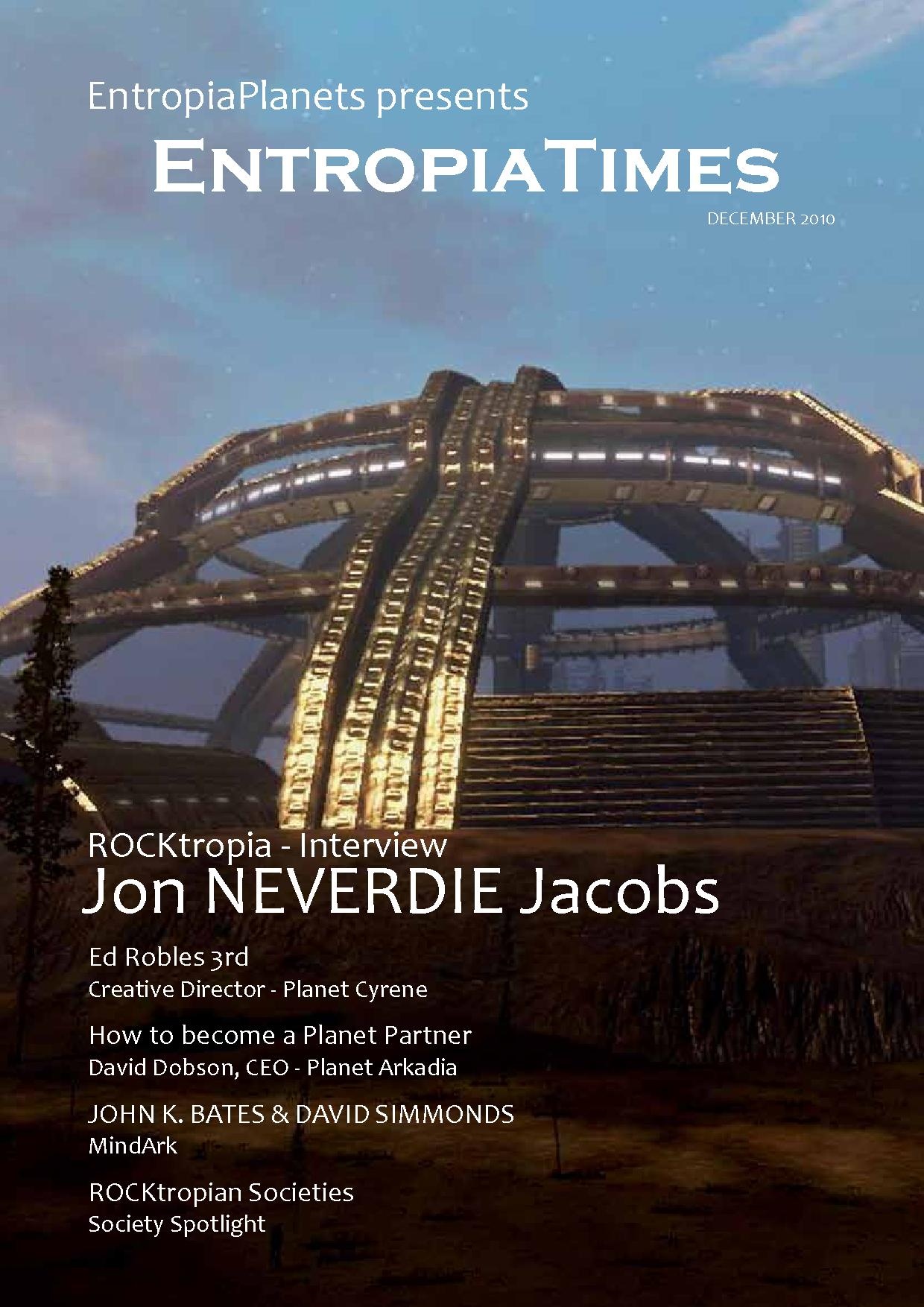 EntropiaTimes December 2010 released around 12 December 2010.
Exclusive interview with NEVERDIE about ROCKtropia
City Focus
Newcomers on ROCKtropia
Exclusive Interview with Ed Robles 3rd - Planet Cyrene
How to become a Planet Partner - as told by David Dobson - Planet Arkadia
Exclusive Interview with John K. Bates - MindArk
New Star Constellations ... what happens to Marco in December?
Xmas Gift Ideas ... and a contest!
And lots lots more ...

Threads: http://www.entropiaplanets.com/forums/entropiatimes.9/