Creature:Smuggler Droid
From EntropiaPlanets Wiki - Entropia Universe Guides Wiki Info
x180px

Name
SMuggler Droid
   
Combat
Origin
Planet Arkadia
   
Attacks
Destination(s)
Arkadia
   
Range
Class
   
Aggression
Movement
   
Tamable
Sweatable
   
Version Update
Description
Remarks
Smuggler Droid Standard
| | | |
| --- | --- | --- |
|  Stab |     |     |
|  Cut |     |     |
|  Impact |     |     |
|  Penetration |     |     |
|  Shrapnel |     |     |
|  Burn |     |     |
|  Cold |     |     |
|  Acid |     |     |
|  Electric |     |     |
The chart or graph is empty due to missing data
Maturities
[
edit
]
 
Maturity
Max
Health
Regen
Speed
Max
Damage
Level
Sweat
Health Level
Damage
Potential
Agility
Intelligence
Psyche
Stamina
Strength
Mission
points
 

IIIIIIIIIIIIIII

I

Smuggler Droid MK3
10
707
10
1
1
1
1
1

IIIIIIIIIIIIIII

I

Smuggler Droid MK4
240,000
878
240000
Mammoth
Gigantic
5
50
5
24,000
5
Missions
[
edit
]
Locations
[
edit
]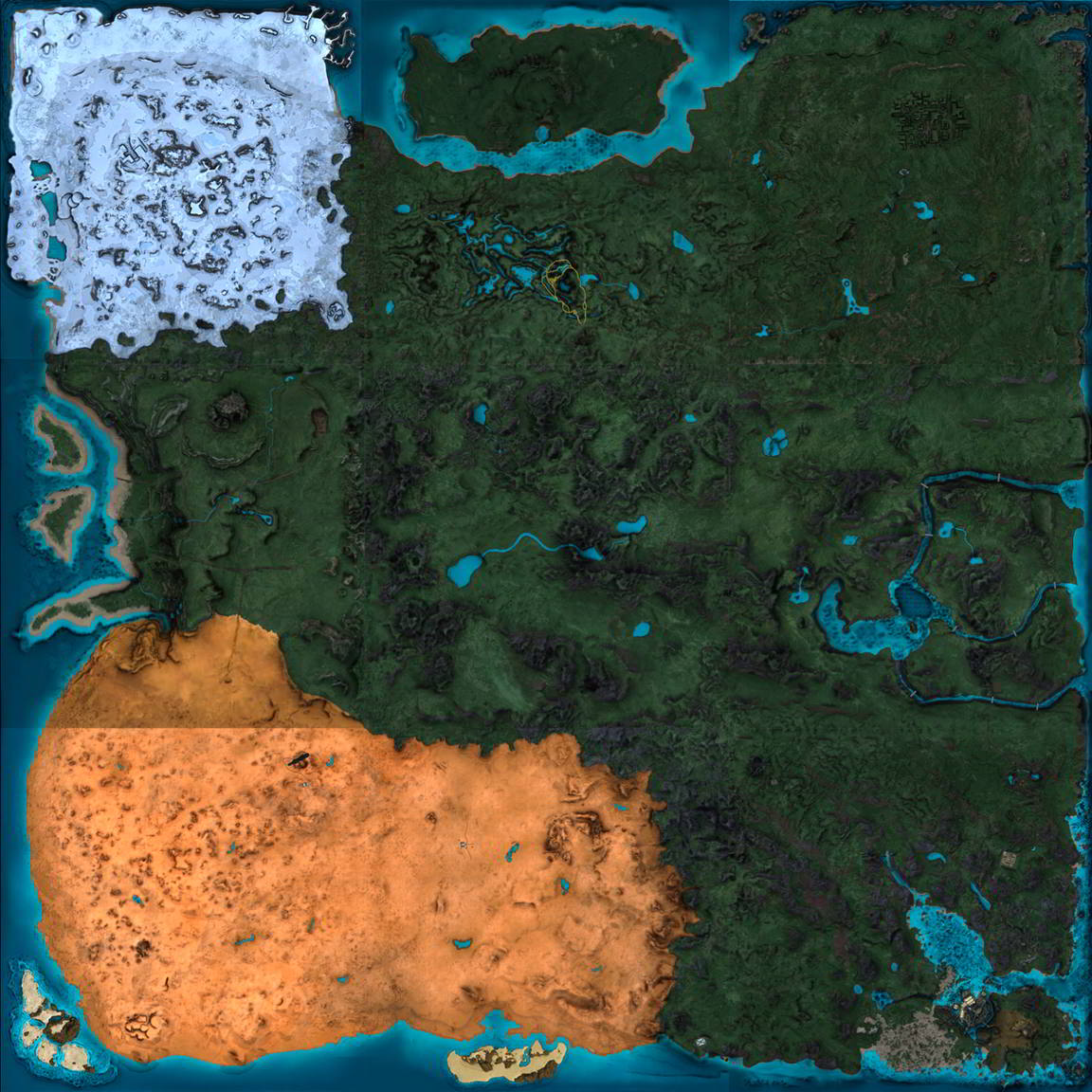 No Smuggler Droid spawns locations documented yet!No Smuggler Droid mission locations documented yet!
No Smuggler Droid spawns documented yet!
Creature Control
[
edit
]
Creature Control documentation methods are not done yet!
* the average number of kills this item usually needs to drop at least once

Globals
[
edit
]
Creature:Smuggler Droid/Globals
Taming has not been re-implemented yet.
...
Hunting Log
[
edit
]