Creature:Hussk
Name
Hussk
   
Combat
Ranged
Origin
Planet Calypso
   
Attacks
Destination(s)
Calypso
   
Range
Class
Animal
   
Aggression
Very High
Movement
   
Tamable
No
Sweatable
Yes
   
Version Update
Description
Hussk - A Player Spawned Boss Mob

Remarks
| | | |
| --- | --- | --- |
|  Stab |     |     |
|  Cut |     |     |
|  Impact |     |     |
|  Penetration |     |     |
|  Shrapnel |     |     |
|  Burn |     |     |
|  Cold |     |     |
|  Acid |     |     |
|  Electric |     |     |
Maturities
[
edit
]
No results!
Missions
[
edit
]
Locations
[
edit
]
Use mouse to drag or scroll bars to scroll the map. Hover map markers for further information.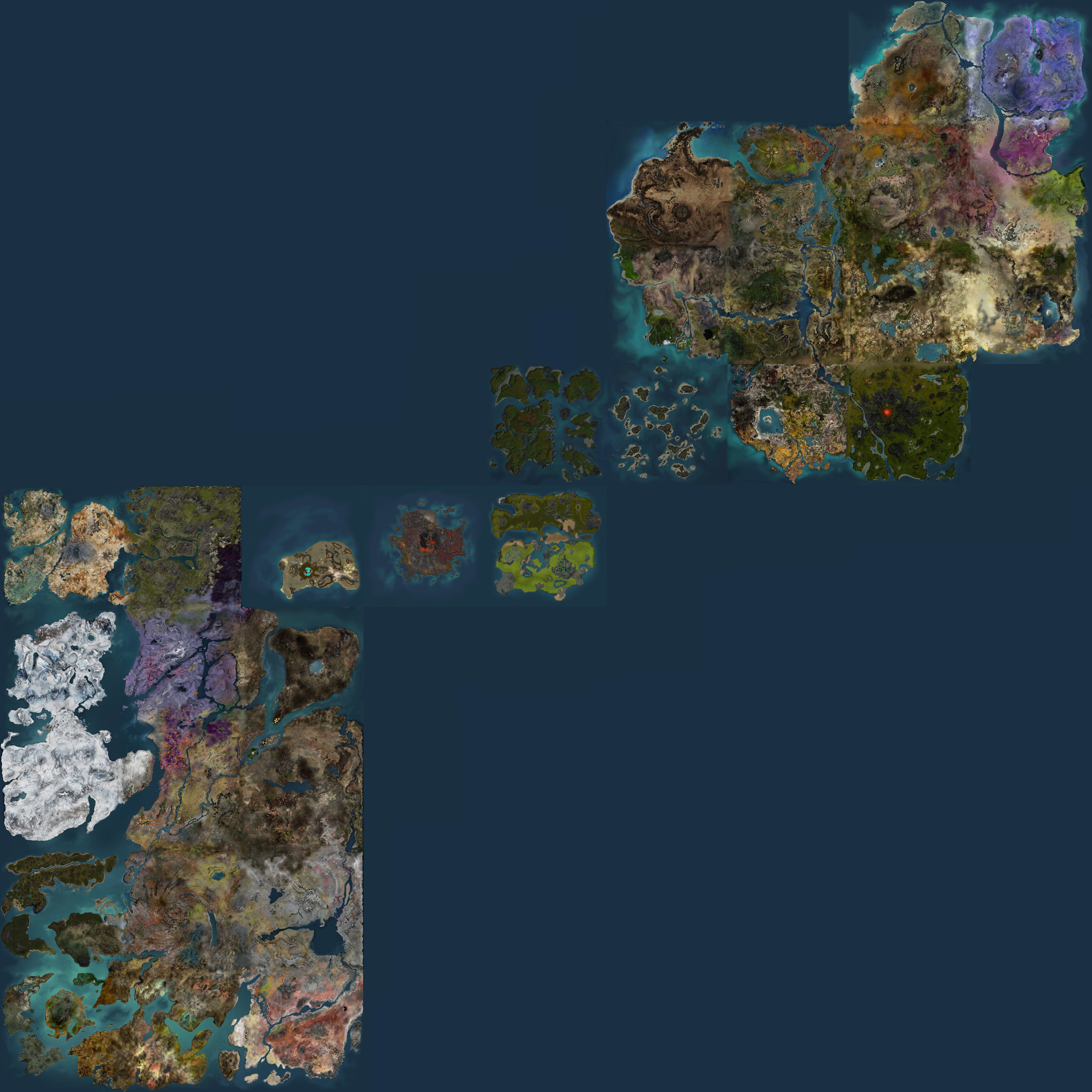 No Hussk spawns locations documented yet!No Hussk mission locations documented yet!
No Hussk spawns documented yet!
Creature Control
[
edit
]
Creature Control documentation methods are not done yet!
* the average number of kills this item usually needs to drop at least once

Globals
[
edit
]
Taming has not been re-implemented yet.
Further information
[
edit
]
The first Hussk was spawned and killed in a community effort on 22 January 2012.
Unfortunately it didn't drop any loot: After the no loot Sand King, and poor loot Beacons, a no loot Hussk.
Name Explanation
[
edit
]
Name explanation goes here
DNA info goes here
Hunting Log
[
edit
]